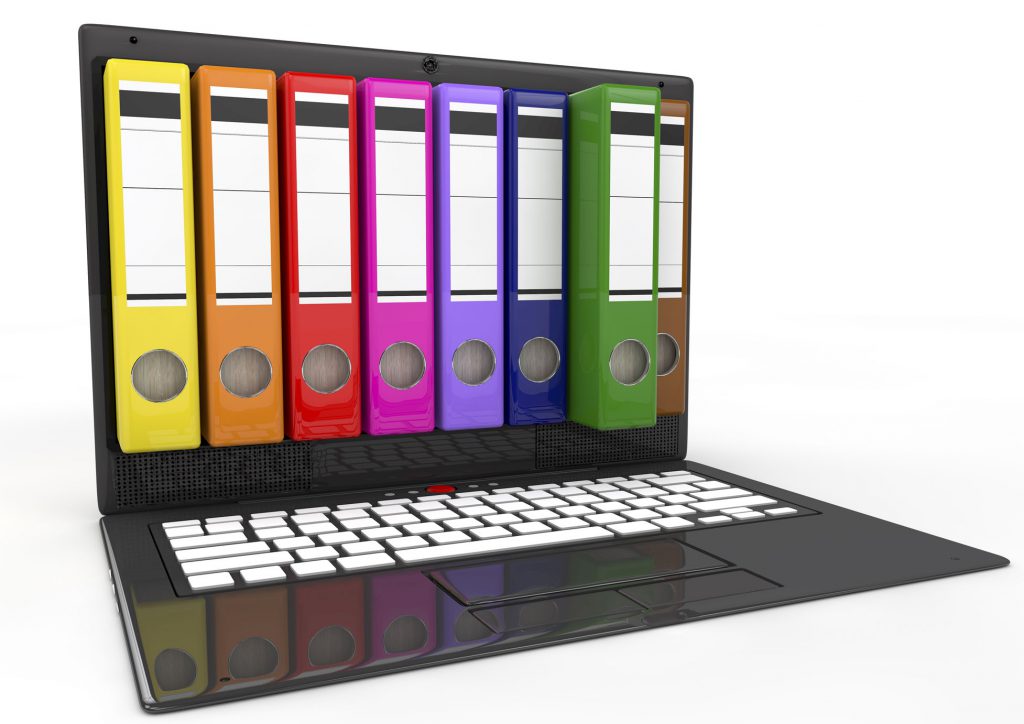 The Exemption Management Suite™ (EMS) provides a robust application to manage all aspects of your tax exemptions.  EMS combines our exemption decision data with our exemption certificate management system to give you a solution unlike any other.
Our Exemption Form Library includes a full set of the current exemption forms for sales/use tax and transaction tax exemptions.  EMS uses the forms to generate either blank certificates that you can send to your customers for completion, or completed certificates that you can send to your vendors.
The Exemption Decision Data Service™ (EDDS) provides you with the information to set customer exemptions and to ensure you are receiving the correct exemptions from your vendors.
The interface for customer data allows your team to track all the customer information.  This exemption data can then be optionally fed into your billing system to ensure absolute compliance.
EMS gives you the tools you need to manage exemption documentation.  Since EMS has all of the information for validation, you can be certain you are collecting the right certificate with the right data.
EXEMPTION DECISION DATA SERVICE™
As mentioned above, EMS provides exemption decisions for 30+ tax exemption entity types for all U.S. jurisdictions.  Regular updates to the data ensure that your system will be in sync with the latest regulatory changes.
For each entity type, our data includes:
The statutory citation or legal ruling
An explanation of the ruling and how it applies to each type of customer
The exemption decision determined by our research team
Information stating whether a certificate is necessary
A PDF version of the required certificate
ON-SITE AND SaaS
EMS can either be installed in your corporate network operations center, or you can subscribe to it as a service.
Our hosted service provides a secure, monitored solution with a very low total cost of ownership.